Who We Are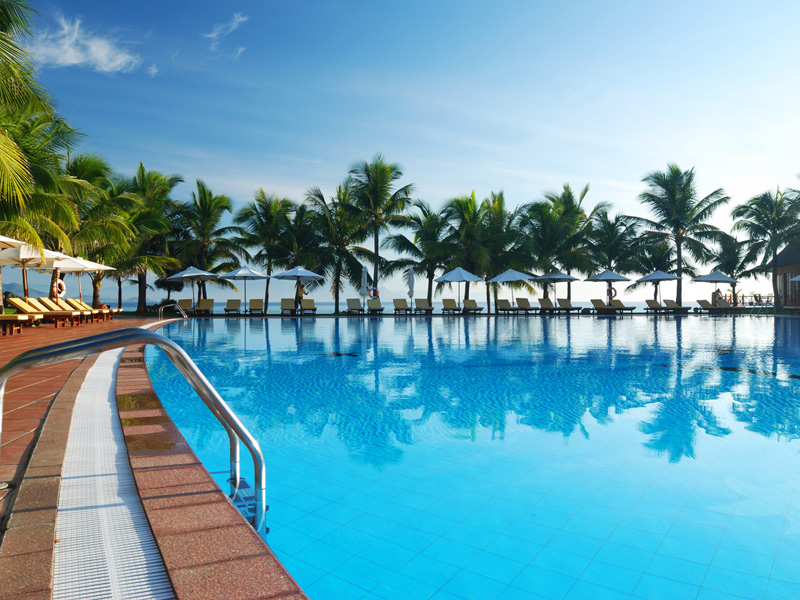 Location
All Seasons Pool Service is located in Pensacola, Florida.
We are locally owned and operated! We are a very professional and knowledgeable swimming pool service company who you can count on to take care of your investment! Let us take the often hassle out of maintaining your pool with our weekly or bi-weekly pool services. Our Pool Cleaners service Vinyl, Fiberglass & Gunite in-ground pools. Call us today and sign up for our weekly pool service/pool cleaning.
Why choose us. We are personable people who will treat you like family!
Our Pool Cleaners will keep your swimming pool cleaned and the chemicals balanced year round! No more spending your time and money trying to get your pool water clear! No more netting or vacuuming your pool! No more having to take your pool water sample in to be tested! We do all the work so you can enjoy your swimming pool! We are pet friendly people and we are very careful about making sure pets do not leave your yard! We are very careful about not leaving a mess when we are done servicing your pool. We are very easy to be reached by phone, text, and email. Thank you for allowing us the opportunity to serve you.